The Butterfly Effect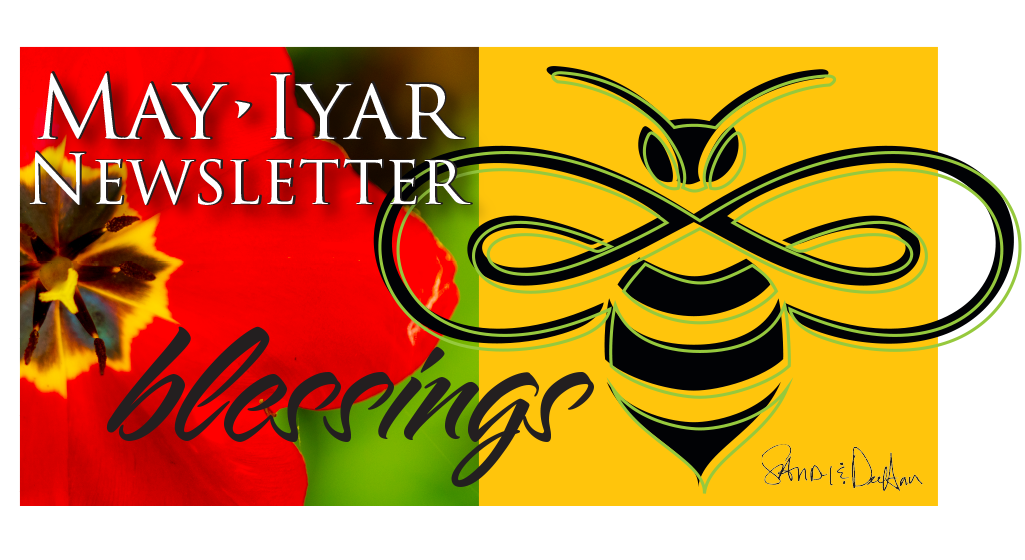 The "butterfly effect" is a term used in chaos theory to describe how small changes to a seemingly unrelated thing or condition can affect large, complex systems. The tiniest influence on one part of a system can have a huge effect on another. The term butterfly effect comes from an analogy where a butterfly flaps it's wings in Chicago and a tornado occurs in Texas. (you might want to google butterfly effect) The idea brings us to this scripture:
John 17:21-23: "That they all may be one as you Father are in Me and I in You, that they also may be one in Us, that the world may believe that You have sent Me. And the glory which You gave Me, I have given them, that they may be one even as We are one. I in them and You, Father in Me that they may be made complete in one and that the world may know that You have sent Me and have loved them as You have loved Me."
That seemingly insignificant prayer over 2000 years ago, in a remote place in the earth, brings us amazing clarity, strength, hope. We might say - that small incident has a huge impact on the complex systems we are facing right now!
Here's another statement from Jesus that can have an impact on us right now!
John 19:30: "...It is finished."
Matthew records upon Jesus speaking and dying, the veil of temple was torn from the top to the bottom, there was an earthquake, the rocks were broken apart, graves were opened and many saints which had died, arose and appeared to many. The centurions watched Jesus on the cross, saw the earthquake, the rocks split, the dead men walking and their conclusion was, "truly this was the Son of God."
Butterfly Effect
We can shift into abundance, joy and peace with a thought and a word. The idea that our thoughts have a direct impact on our reality has been observed and science can prove it. Here's an outrageous statement: Thoughts Become Things. The Bible says as a man thinks so is he. Proverbs 23:7.
There were twin brothers raised by an alcoholic father. One twin became an alcoholic and the other twin became a successful businessman. When the alcoholic was asked why he became an alcoholic, he replied, my father was a drunk. When the successful businessman was asked why he became successful, he replied, my father was a drunk. The brothers chose different thoughts about the same experience. Those thoughts shaped their circumstances.
I was going to say we are in a season of uncertainty but that's not the butterfly effect we want to foster. We are in a season of change and victory. Faith demands a context. The circumstances we've been dropped into give our faith an opportunity to express itself.
Let's flap our wings and say - WITH GOD ALL THINGS ARE POSSIBLE!
Declarations:
• The words of Jesus change complex situations.
• Life is what our thoughts make it.
• We are very powerful change agents for God.
DeeAnn and I want to express our gratefulness to you for continuing to give financially, in intercession and with notes of encouragement. It is appreciated beyond what we can say.
**The redo to the outside of our facility is on hold for a few weeks but it's still happening. Please consider giving to this project either in prayer or offerings. After this 'stay at home' it would be so cool to welcome you to 'church with a facelift.' Just saying...
Remember you can give through the mail, online or text to give. If you're not set up for text to give, call Stephanie at 620 442 5339.
Even though we're not gathering at church, we are posting weekly messages and videos on the website.
Let's flap our wings,


Sandy Newman and DeeAnn Ward