The Hebrew Month of Iyar 2019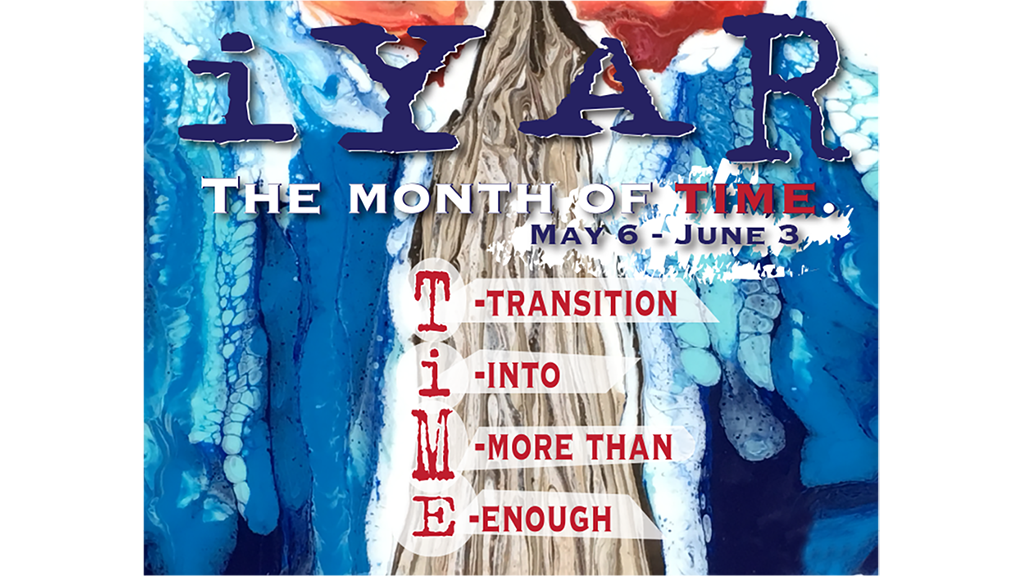 UNDERSTANDING THE SIGNIFICANCE OF THE HEBREW MONTHS:
THE HEBREW MONTH OF IYAR
MAY 6 - JUNE 3 2019
Something different is happening this month. The forces of hell are manifesting in more intense ways. At the same time heaven is breaking out. It's almost like one of those theaters where multiple movies are playing. Walk into one theater hall and you watch hell. Walk into another theater hall and you see heaven.
Both are broadcasting at the same time. The difference between you and others is that you know there are two theaters and you make the redeemed choice.
What we see and what we hear has a huge part to play in what we believe. When we don't have a Biblical worldview we could end up in the wrong theater and begin to think America and the entire world is too evil for Jesus to redeem.
Here's the deal - the media is everywhere - whether we like it or not. That's where Iyar jars our world.
This month is when we begin to walk in His design for our lives. God says, "put My abundance on display."
Here we go. We are becoming aware that we can shift into abundance, joy and peace with a thought and a word. The idea that our thoughts have a direct impact on our reality has been observed and science can prove it. Without spending any money, using up a lot of time, energy or resources we can access a new grace from heaven.
This grace will cause us to rise up and ride above the manipulation of the witchcraft that is prevalent in the earth realm. We do not have to sit captive in the theater that's depicting the devil's counterfeit plan. We can see how the devil can use incidents, bombings, terrorism to manipulate culture at large. It seems he can pretty much control everyone EXCEPT the person who is under the control of the spirit of God.
As the ecclesia enters into a new era, God is inviting us to go higher - to move to a heavenly position above the chaos and exercise power over situations.
One secret to success in this "Spirit world dimension" is to build up your inner man - your spirit man - to a strength that is stronger than your mind and emotions. Build up your spirit so your inner man is ruling over your thoughts and feelings.
How do we build up our spirit? Jude 1:20 has the key, "But you, beloved, building up yourselves in your most holy faith, praying in the Holy Spirit." This builds your spiritual capacity to respond rather than to react. We become true watchmen who guard families, cities, schools, businesses, government...everything.
There is a position in the realm of the spirit that ascends above the earth and outside of the storm. As everything else shakes, we are called to be a part of an unshakable kingdom.
We make this activation declaration over you:
• We say you access the Spirit realm that does not shake.
• We say you access the realm of revival and reformation.
• We say you access the realm of heaven on earth.
DeeAnn and I are very thankful for our "newsletter community" that in itself is an ecclesia, a body of believers that legislate righteousness, justice, order and unshakeable stuff.
Please consider giving on a monthly basis. This helps us administrate and give expression to His plans as we move forward.
Stay strong, pray in tongues, enter the realm, rule, enjoy life.
Going Higher,


Sandy Newman and Dee