The Hebrew Month of Nissan 5779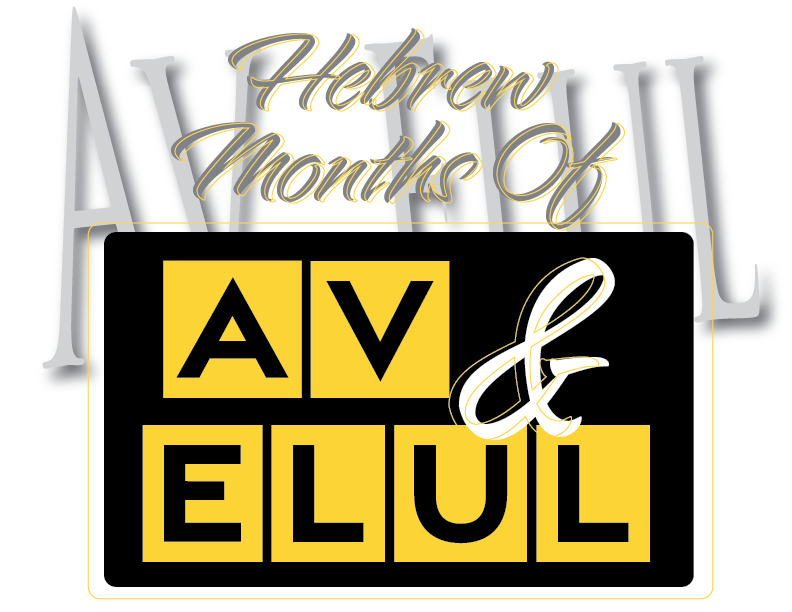 UNDERSTANDING THE SIGNIFICANCE OF THE HEBREW MONTHS
THE MONTH OF NISSAN
APRIL 6 – MAY 5 2019
When God initiated Passover, He put us in a yearly cycle of redemption. God designed time in such a way that we would have the ability to walk in the blessings of our covenant with the Lord. There are many blessings but let's go straight to the heart of the matter.

Jesus didn't die for us to live sick and tired, almost free, just getting by and happy some of the time. We can break out of that with understanding and application of principles found in the month of Nissan.

Instead of explanations of what this month is about, we are simply going to get positioned for Passover so we can think like God thinks!

REDEMPTION – DELIVERANCE – RESTORATION – REVOLUTION
NISSAN IS THE MONTH OF FAITH ASSOCIATED WITH OUR WORDS

• When I speak, my faith is heard
• My faith is the victory that overcomes the world
• My words have the power to impact reality
• My words stop cycles of disorder
• I say what God says
• Therefore, I get what I say

Faith is the key to discovering a new path to freedom and joy. How do we get that kind of faith – the kind that takes us on a new victory path?
Easy – faith comes when God speaks. That's it. Hear God speak.

Here's how this works in light of God's timing as revealed through His calendar. It's called redemptive timing and God's redemptive plan for us.
Nissan is the "faith of God" month; not faith in God, "faith of God." I asked Him what kind of faith do You have. He replied, "Sandy, I actually believe what I say will come to pass."

In the month of faith, we have to go to the faith chapter, Hebrews 11. These statements come from the Mirror Study Bible:
• Confident expectation proves the unseen world to be more real than the seen. Faith celebrates as certain what hope visualizes as future.
• Faith explains what is not apparent to the natural eye, how the ages were perfectly framed by the word of God.
• Faith's return exceeds any other sense of achievement.
• Faith knows that God is.
• Faith sees a greater reality in the spiritual realm than in the natural situation.

Hebrews 12:1;13 sums it up.
"so now the stage is set for us: all the faith-heroes cheer us on like a great multitude of spectators in the amphitheater. This is our moment. As with an athlete who is determined to win, run the race of your spiritual
life and your natural life with total persuasion – persuaded in the success of the cross."
"get rid of all obstacles that could possibly cause you to stumble and sprain an ankle. Don't let a recurrent injury force you out of the race. Recover and carry on running. Don't allow old legalistic mind-sets to trip you up again."

Nissan is the time of the annual renewal of God's creative power. In other words, it's springtime. Things are renewed to spring forth. The genesis of all God's creation was His word. He got what He spoke, "let there be light." God spoke the future, He spoke order, He spoke increase, He spoke seasons, He spoke dominion. As we align with His timing, a life full of power and demonstration will manifest…by faith. This is the month of Passover, the month of the beginning of miracles and a month that sets the course for victory. Let's put our faith on that!

Thank you for your kind notes of appreciation for these newsletters. It's a blessing to know they are making a difference. Thank you for your generosity in financial giving. Thank you for praying for us. All of these things provide strength and courage to move forward.

Pressing Towards The Mark,


Sandy Newman and DeeAnn Ward